The managers and specialists of Evraz and Norilsk Nickel studied the organization of work at two concentrators at Somincor's Neves Corvo mine, the Portuguese branch of the Canadian company Lundin, and heard technical reports from leading automation and productivity specialists in the enrichment and logistics units. Great interest was also aroused by the reports of Mark Yseboodt – Siemens AG, Harri Hokka and Harri Lehto – Outotec and Eugen Becker – Thyssenkrupp.
At Neves-Corvo, the workshop participants met with managers and specialists and visited two concentrators at the Somincor mine. At one factory capacity of crushing and enrichment of copper ore is 2.6 million tons per year.
The second factory with a capacity of 1.0 million tons per year, originally intended for the processing of tin, is now producing zinc and copper concentrate.
In both factories, equipment for secondary crushing, grinding systems with rod and ball mills, flotation cells, and systems for compacting and dewatering concentrate are installed.
At the processing complex, additional equipment was mounted for re-grinding of copper tailings with the aim of additional extraction of copper and zinc concentrate from old tailings.
The total number of personnel in two factories that work in five shifts is 219, which also includes maintenance workers, workers of the tailing dump, water purification and drivers of transport for the processing plant.
The mining village of Castro Verde pleasantly impressed the Russian processors with their well-groomed, modern design of houses and a comfortable hotel.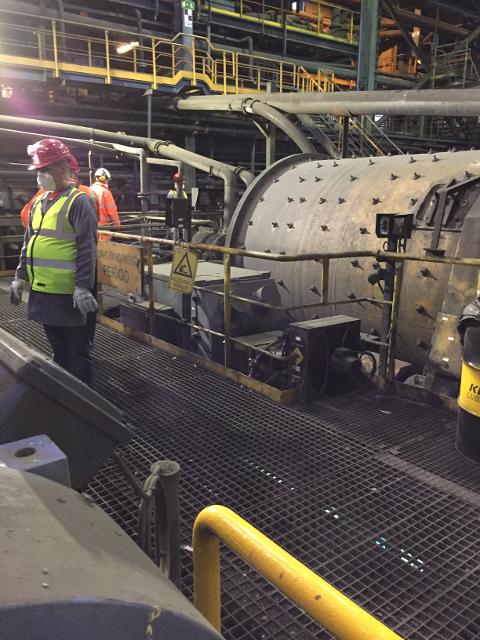 Photo 1 Crushing workshop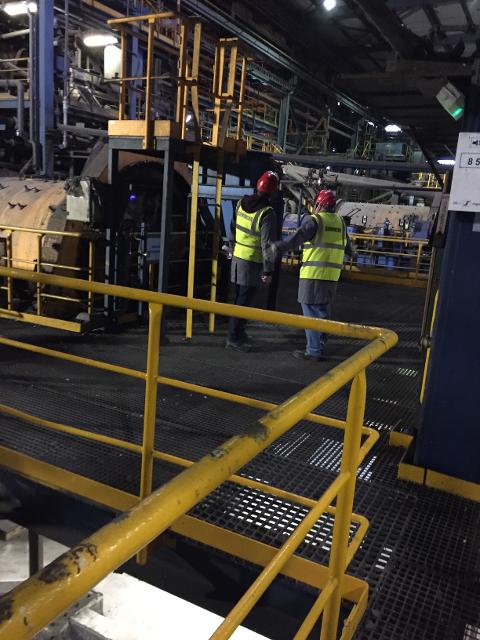 Photo 2 The Russian delegation examines a zinc concentrator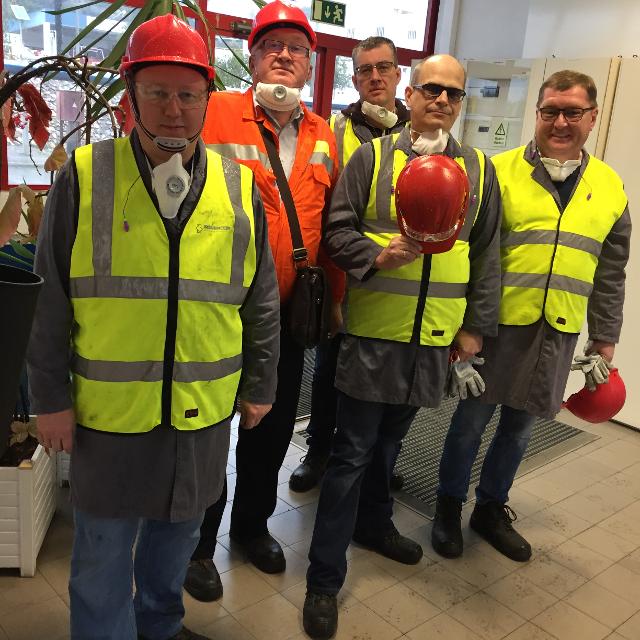 Photo 3 Workshop participants in the Neves-Corvo flotation plant