Representatives of the companies Norilsk Nickel, EVRAZ, Severstal, SPb Mining and KIP-engineering met in the polar city of Kiruna (Sweden) with a view to exploring the latest developments in the field of underground automation and dispatching of companies Epiroc and ABB.
Some of these developments have been implemented at the Malmberget underground mine (an annual production of 18 million tons) of the Swedish state company LKAB, which the delegation visited.
Russian and Kazakh miners were also addressed by leading experts of the Canadian company Bombardier (remote control of underground compositions with ore) and Swedish Metso (the latest development – lightweight bodies of dump trucks with crammed lining).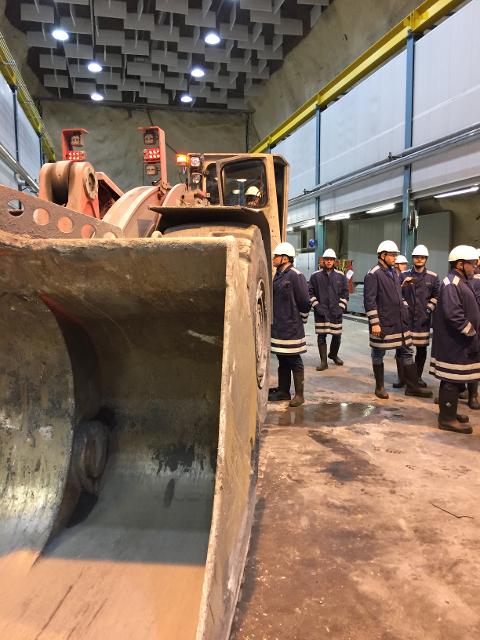 Photo: 1250m down Malmberget underground mine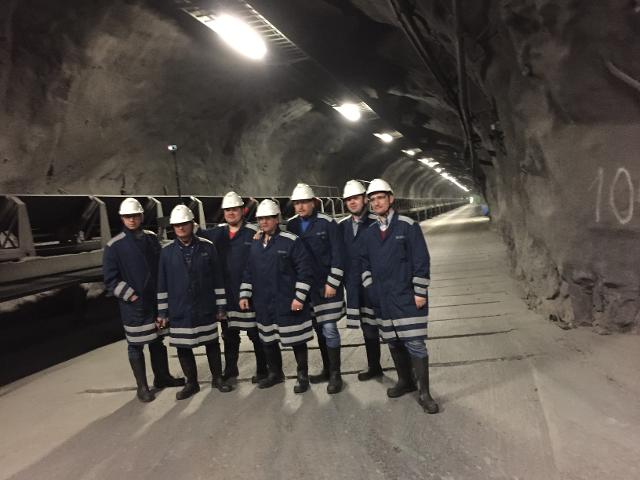 Photo: Viewing the conveior belt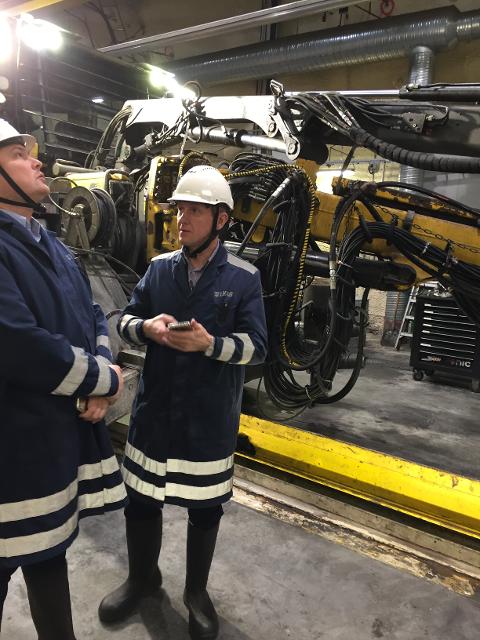 Photo: Automatic drill machine