Representatives of Tatneft and Tagras took part in a technical visit to Abu Dhabi to explore advanced methods of stimulating the inflow, drilling and operation of horizontal wells to increase oil production. The program included a visit to the largest international oil and gas exhibition ADIPEC on November 12-16, 2017.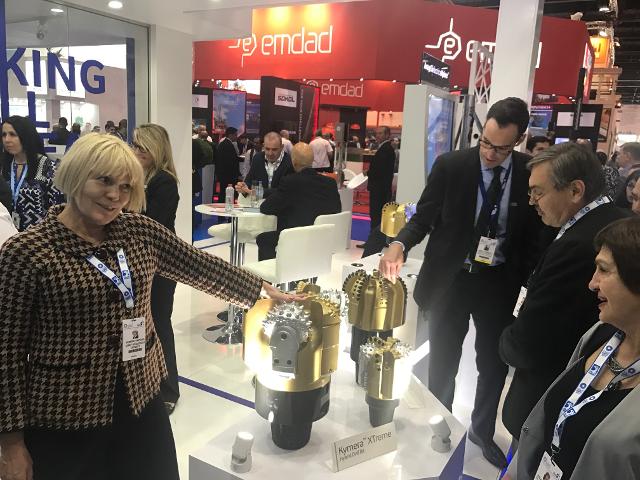 Photo: discussing latest drilling technologies and bore heads.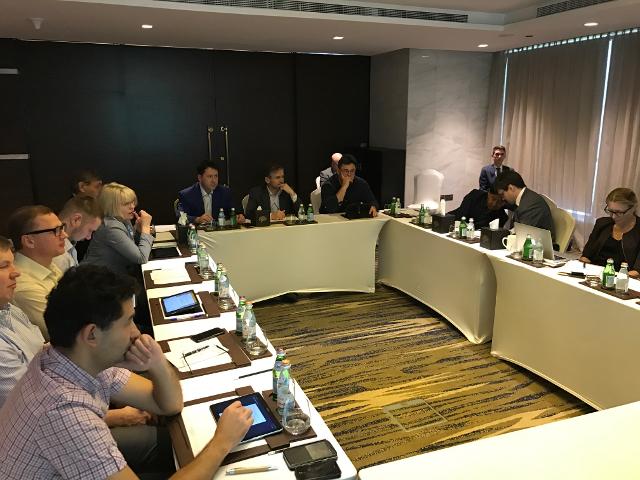 Photo: meeting with polymers developers POWELTEC for hydrofructure applications.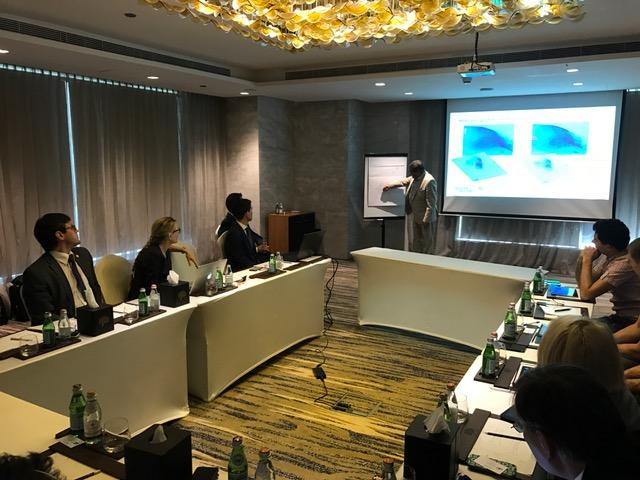 Photo: meeting with Baker Hughes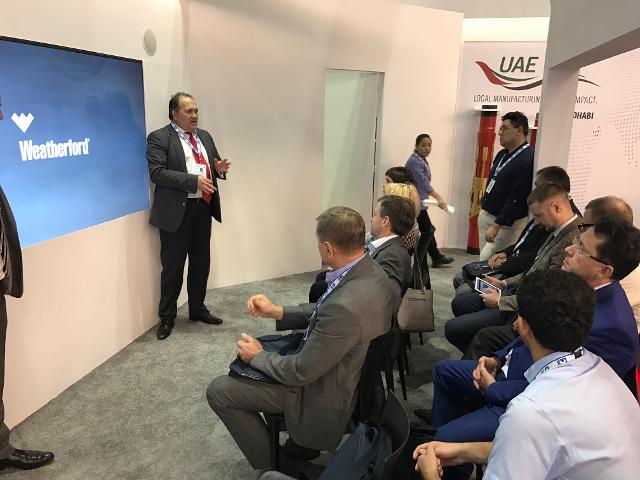 Photo: meeting with Weatherford at ADIPEC exhibition.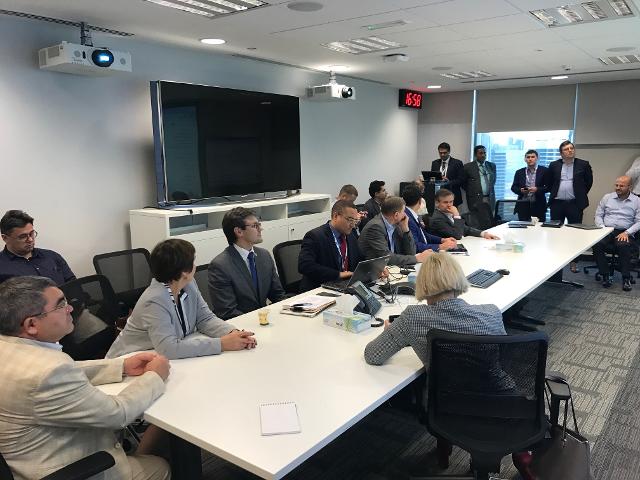 Photo: meeting with Schlumberger.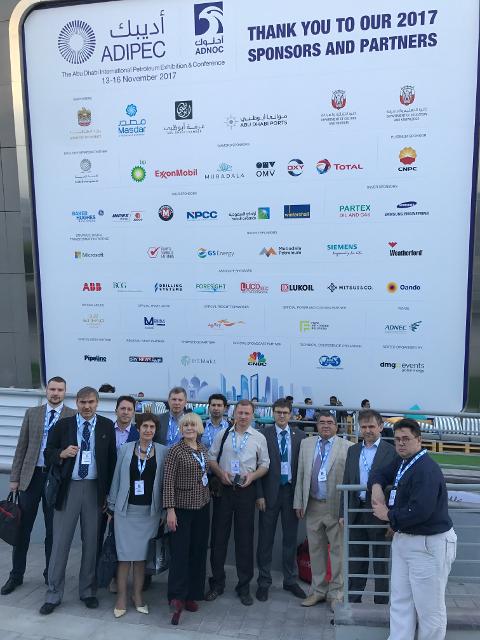 Photo: Tatneft delegation visiting ADIPEC 17