From October 2-6, 2017, a technical visit of Russian and Kazakh gold mining companies took place in Turkey to study the experience of the Canadian company Eldorado Gold at the open cast gold mine Kishladag. Participants visited the mine where gold-bearing ore is extracted using heap leaching methods.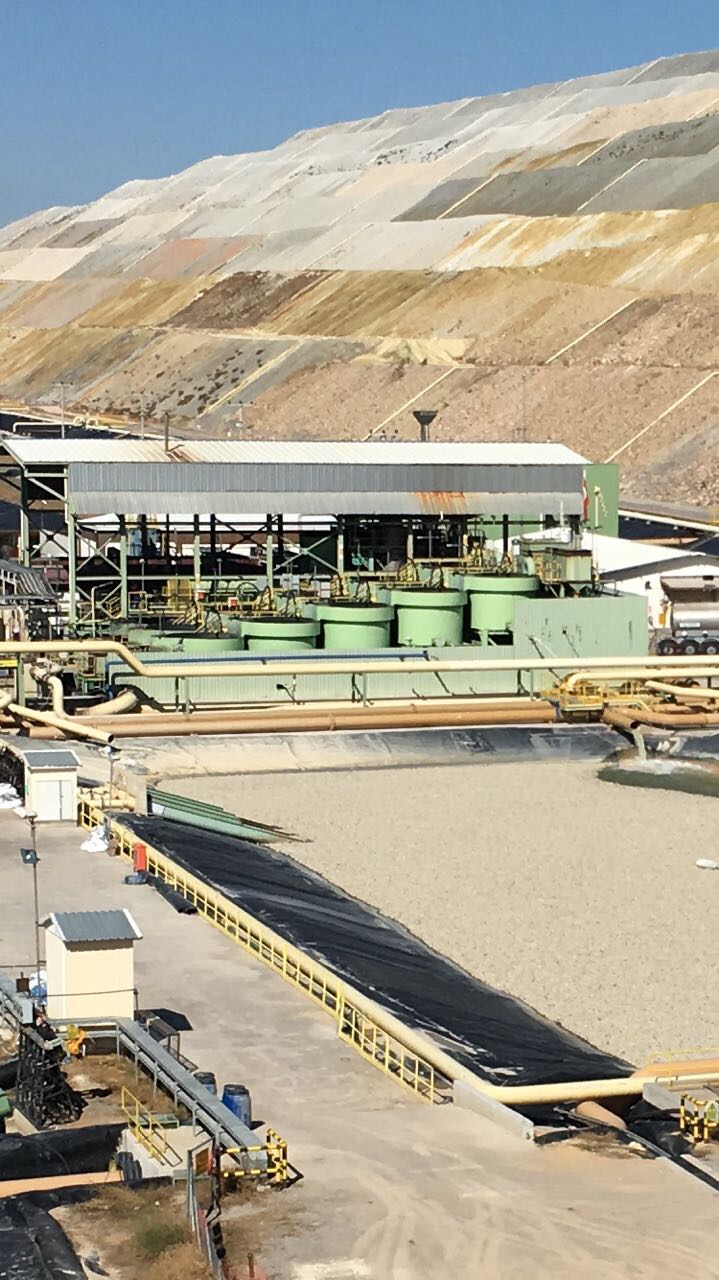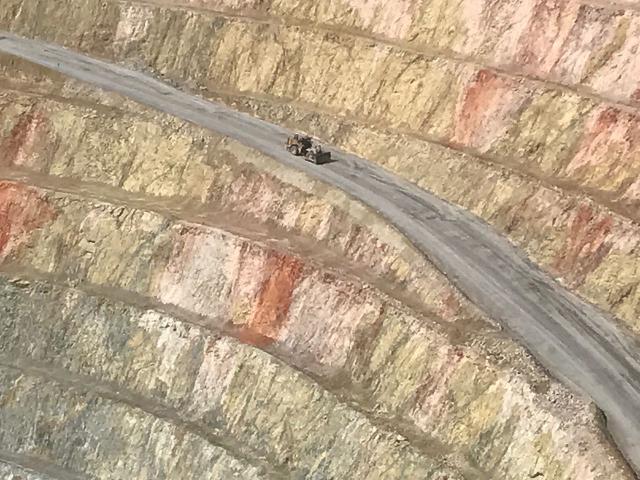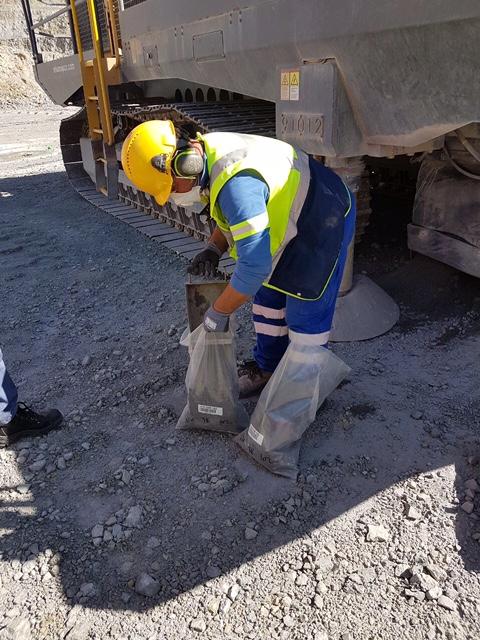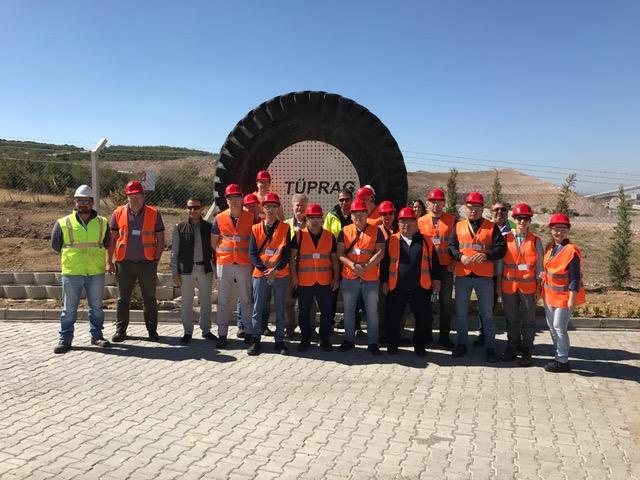 Photo: visiting Kishladag mine.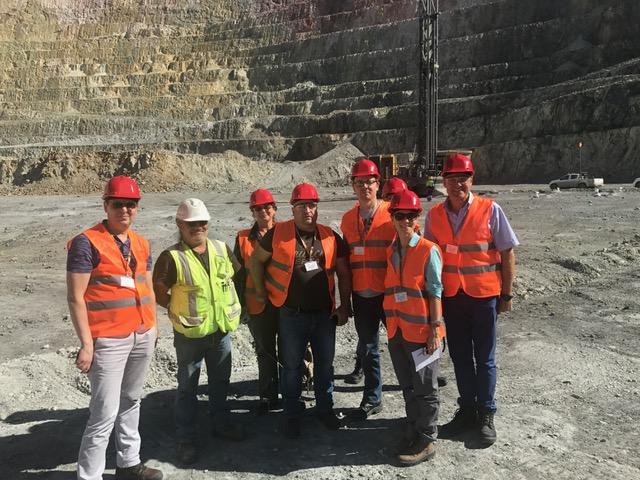 Photo: visitors of open pit operations.