The Transeuropean Centre successfully held a seminar and a series of technical visits for mining companies in Canada on September 9-14, 2019. Mining engineers from more than 15 Russian and Kazakhstan companies including Alrosa, Nordgold, SPB Mining, Uralkali, Arctic Palladium, Severstal and many others visited the Porcupine gold mine operated by the Canadian company GOLDCORP in Timmins and several technology companies and centres in Sudbury, Ontario. A large mining cluster is situated in Sudbury where nickel, molybdenum and other polymetallic ores have been mined for over 100 years.
A series of meetings on innovations in the mining industry took place in Toronto and Sudbury.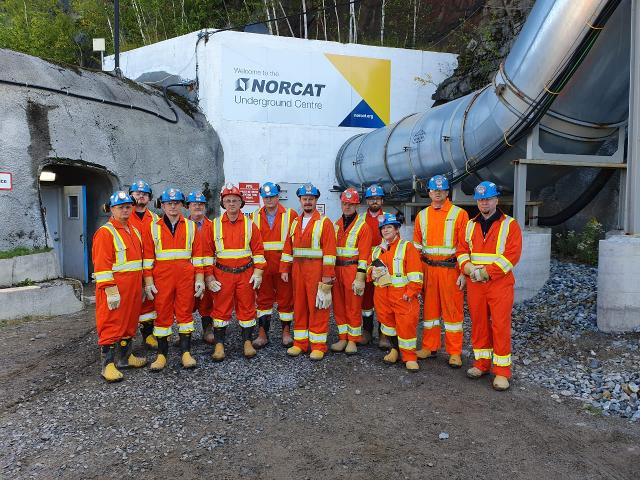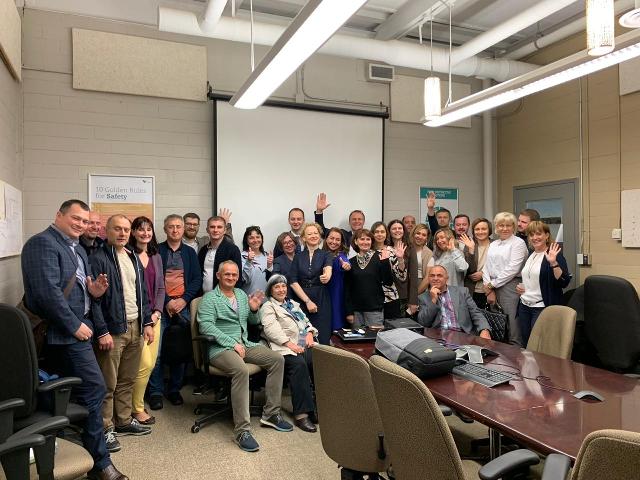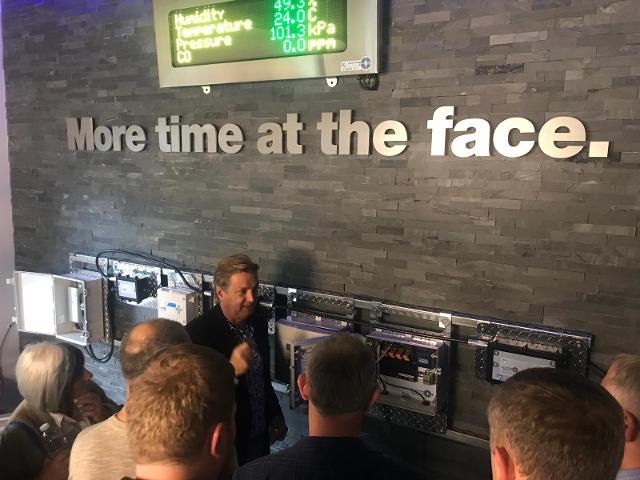 At a warm welcome reception organized by Canadian colleagues and Sudbury City Hall Mayor Brian Bigger  met the group of Kazakh and Russian miners and shared his experience of restoring ecology in the region, spoke about sustainable development initiatives by mining companies operating in the Sudbury region and support for mining industry and close cooperation with regional authorities. The visitors were greatly impressed by how the environment was successfully restored in a region that saw acid rains 50 years ago due to nickel production and emissions. The outskirts of this mining town, formerly reminiscent of "Lunar landscape" were used by NASA to test equipment for the Moon landing. Now the ecology of Sudbury can be admired and the city and its surroundings are green.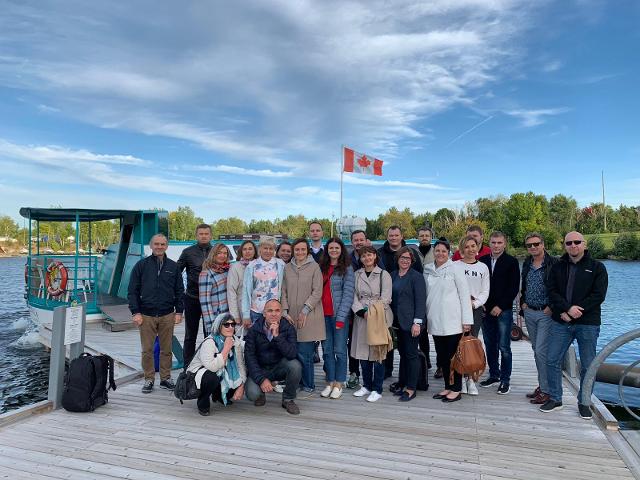 Part of the group visited the Porcupine mine and familiarized themselves with underground gold mining.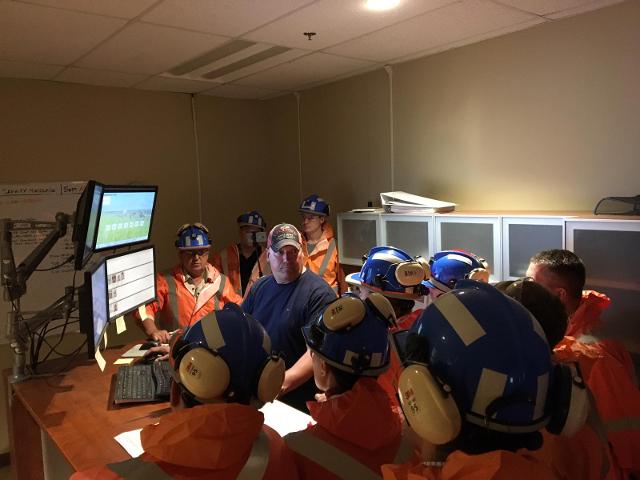 Porcupine Mine is a unique enterprise where mining operations are carried out both in open pits and underground. GOLDCORP implements a 5-year strategy 20/20/20, which comprises a comprehensive programme of cost reduction: in the period from 2017 to 2021 the mine has plans was to annually reduce costs by $250 million and this target was successfully met in 2017 and 2018. The main success factors are improving energy efficiency, reducing costs, introducing autonomous drilling rigs (manufactured by Epiroc), reducing accident frequency, improving operational safety, and introducing the most advanced search and rescue equipment in an emergency.