From October 23-25, we organised a visit to Boliden's mine at Garpenberg ​​in Sweden, in addition to a visit to the Atlas Copco office in Stockholm and the test mine and technology center in Orebro. Leading mining companies Norilsk Nickel, Evrazholding, Arselor Mitall Temirtau, Zaporizhstal, EuroChem, Uralenergoresurs and other participated. The participants got acquainted with the experience of the Swedish companies Boliden and Lundin after achieving record performance due to the automation of underground works and digitization of production processes.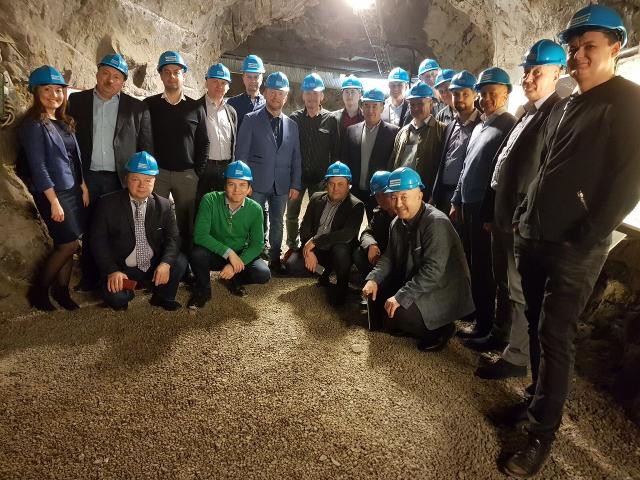 Photo: visiting test mine of Atlas Copco in Stockholm.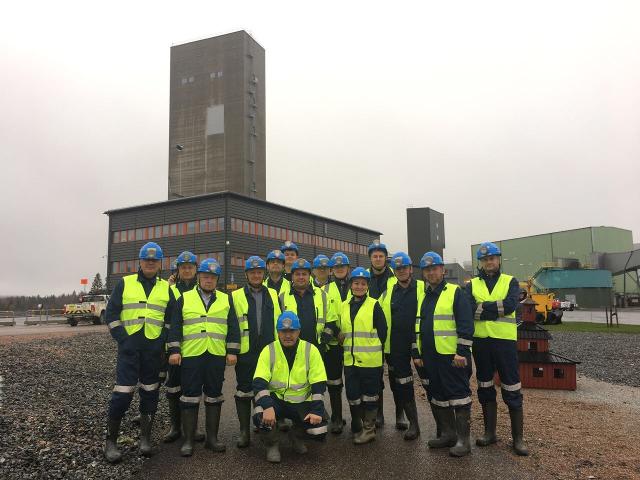 Photo: group visiting Zinkgruvan mine in Sweden.
Photo: control room of Garpenberg mine of Boliden.